The Azerbaijan defence attaché especially thanked the government of Pakistan that took a bold stand on the issue thus sending a loud and clear message to Armenia that Pakistan was with Azerbaijan and will extend all possible support
Special Correspondent
ISLAMABAD: Col. Mehman Novruzlu the Defence Attache of the Azerbaijan has said his country was greatly indebted to Pakistan and people of Pakistan for extending whole-hearted support during 40-days war with aggressor Armenia.
He expressed these views during a dinner he hosted for friends from media and think- thank CGSS.
Col. Mehman further said that the Armenian aggression had left for them with no option but to respond to the aggression adding by the grace of God and with the help of friends, Azerbaijan successfully liberated the occupied territories from the aggressor.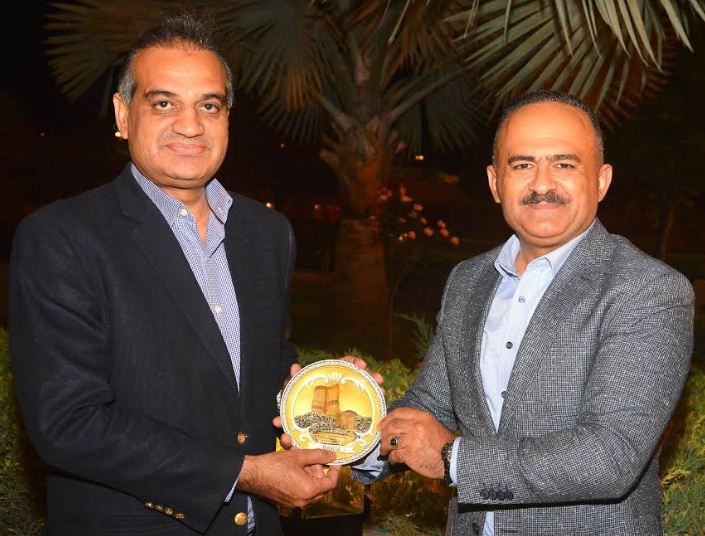 The Azerbaijan defence attaché especially thanked the government of Pakistan that took a bold stand on the issue thus sending a loud and clear message to Armenia that Pakistan was with Azerbaijan and will extend all possible support.
Col. Mehman also thanked people of Pakistan saying Pakistani people have a unique love and affection for their Azerbaijani brothers and sisters and vice versa. He said Azerbaijani people keep Pakistanis in very high esteem.
It may be mentioned here that relations between Pakistan and Azerbaijan have touched new heights. The Azerbaijan embassy spearheaded by Ambassador Ali Alizade is actively taking part in various humanitarian as well other social and welfare projects in Pakistan.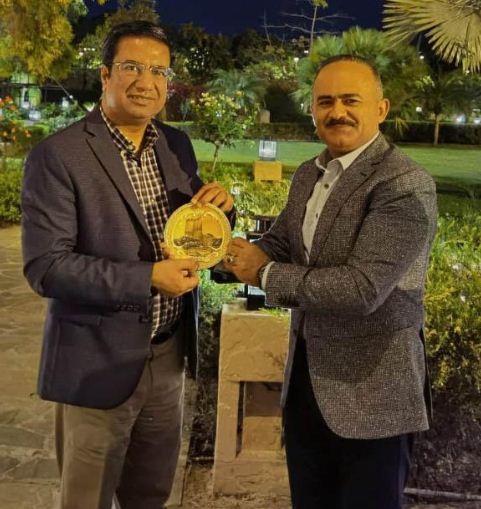 Besides, various high level delegations from Pakistan have visited Azerbaijan in recent days. The Pakistan Air Force delegation is still in Azerbaijan to explore difference avenues of cooperation.
The Azerbaijan government has invited Pakistani companies to take part in the rebuilding of the newly liberated areas. The Azerbaijan leadership on a number of occasions expressed its earnest desire to engage Pakistani companies in order to further strengthen bilateral relationship.