The outbreak of coronavirus disease indeed has severely affected the global economy, including Indonesia and Pakistan. In this kind of pandemic situation Indonesia and Pakistan must work together for the sustainable trade relations between both countries
EXCLUSIVE
Ansar M Bhatti
ISLAMABAD: Ambassador of Indonesia Adam Tugio has said trade and economic relations between the two countries are moving in the right direction.
Talking to Daily Islamabad POST Ambassador Tugio said he believed that in the area of bilateral trade, they are now moving in the right direction by advancing our bilateral trade partnership through providing access and opportunities to our corporate sectors for a sustained economic growth. The real trade potential of our corporate sector is far above than the trade figures and what we need is more concerted efforts to materialize this potential, he added.
The ambassador said, following the implementation of the Indonesia-Pakistan Preferential Trade Agreement in 2013, bilateral trade figures have reached to historic high. Since then, the relations of the two countries in the economic sector are becoming stronger and stronger while the bilateral trade is also increasing on a year-on-year basis. It is also a very encouraging sign that there is a new wave of interest in the business community of both the countries to establish long-term trade relations.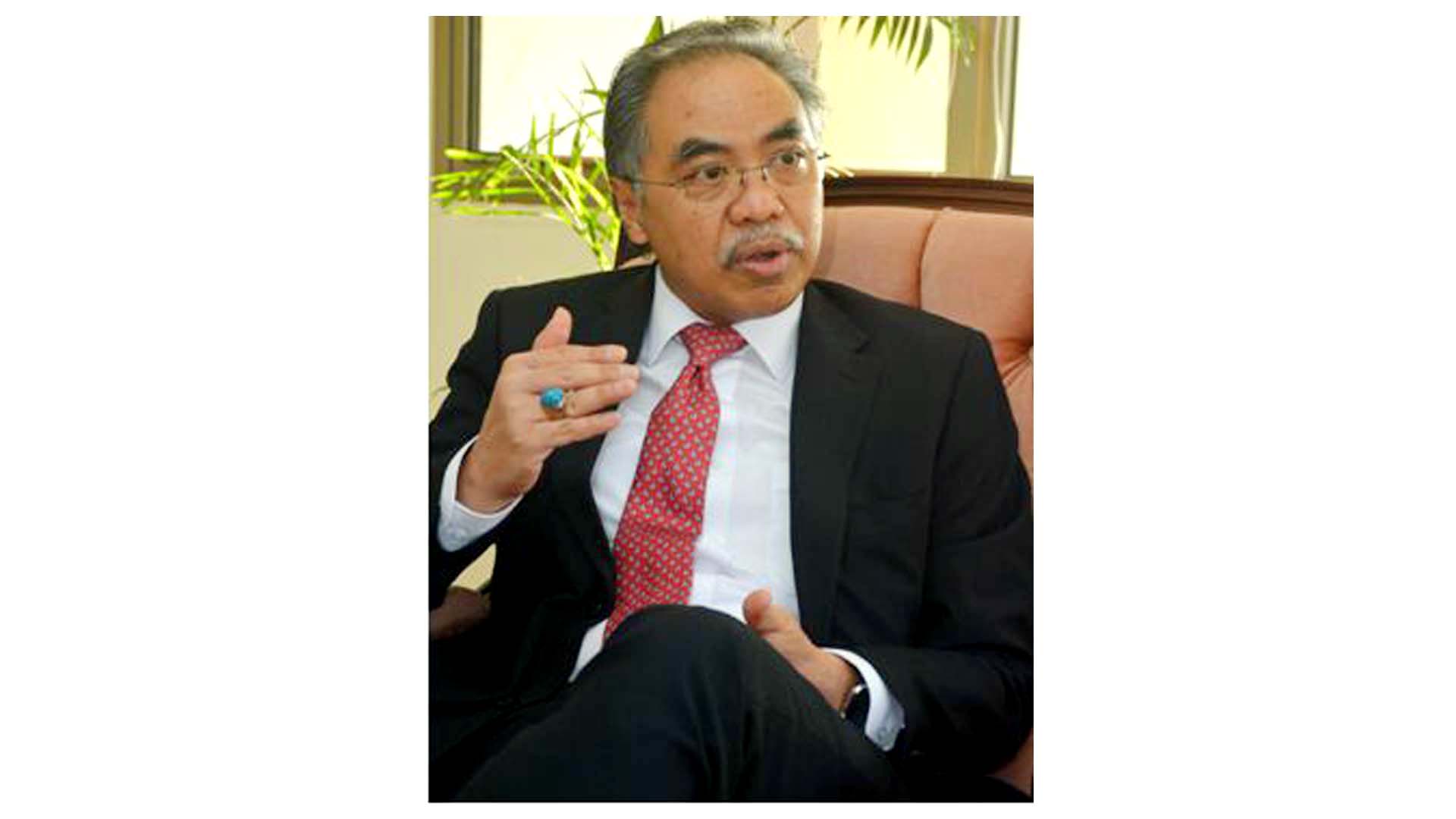 For further increase of bilateral trade volume, we need more promotions and interactions between the business community though the Chambers of Commerce and Industry, participation in trade Expo, market survey to explore the trade opportunities, exchange of trade data and country information with facts and figures to support the momentum of growth.
The outbreak of coronavirus disease indeed has severely affected the global economy, including Indonesia and Pakistan. In this kind of pandemic situation Indonesia and Pakistan must work together for the sustainable trade relations between both countries.
Ambassador Tugio said one of the efforts that can be done is by intensifying communications and consultations between stakeholders of both countries. In addition, business activities such as exhibitions and business forums, etc. also can still be done in a virtual way to further explore potential economic cooperation between both sides.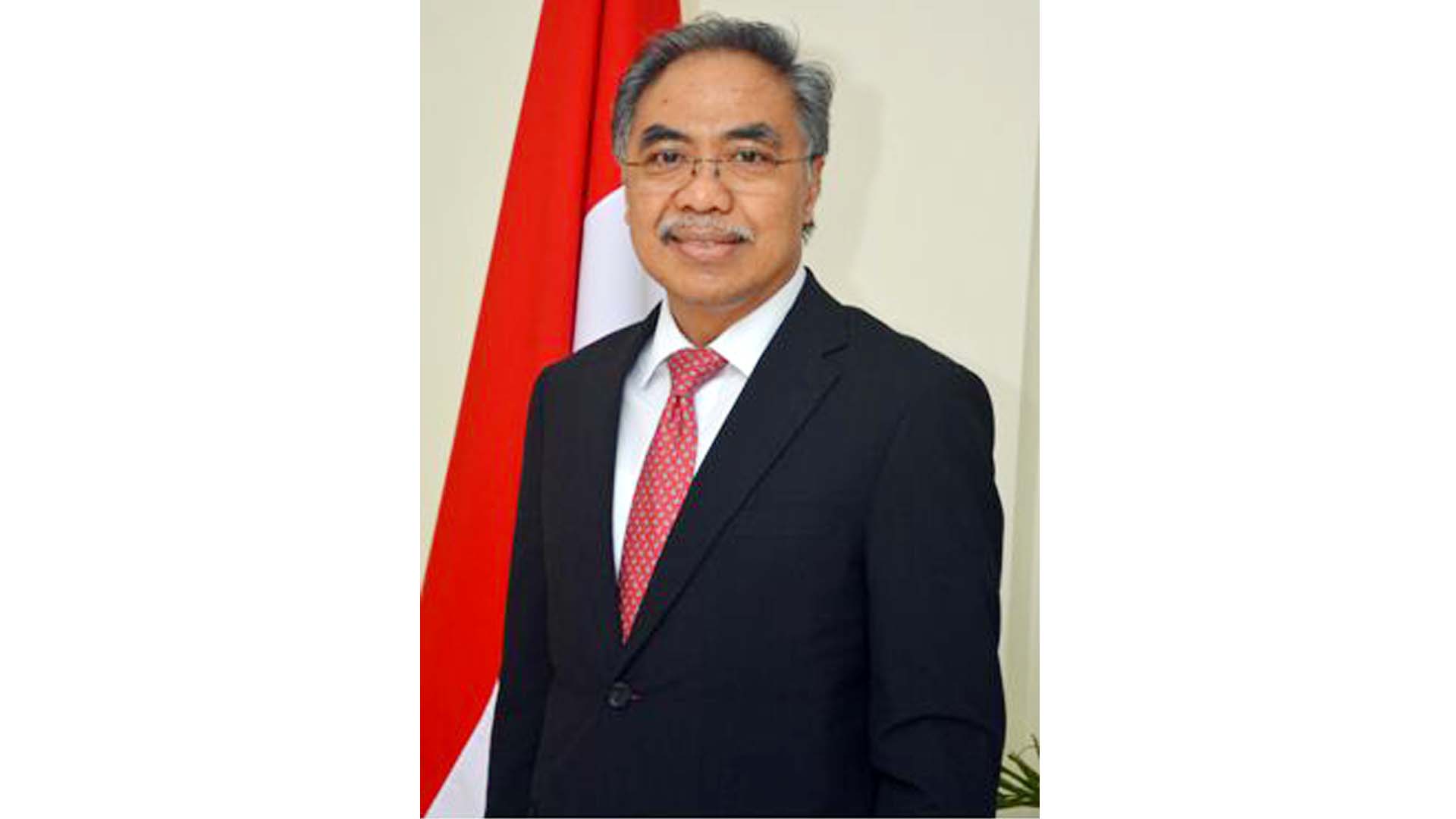 Those strategies are believed could uplift business, economic and other aspects of the bilateral ties in the time of pandemic, like today. The volume of bilateral trade between the two countries in 2019 was USD 2.3 billion. Despite the pandemic, the whole 2020's bilateral trade volume from January – November 2020 remained US$.2.2b with a slight correction.
With a large population and demographic bonus, both Indonesia and Pakistan have acknowledged that there is considerable untapped potential to expand trade, and to improve the trade imbalance under the mechanism of the trade agreement between the two countries. This constitutes priority of my assignment in Pakistan.
In order to meet those objectives, we are currently in the process of the negotiation on upgrading the PTA to a Trade-in-Goods Agreement (TIGA). The first negotiation was conducted in 2019 in Islamabad. Further negotiations are scheduled to be carried out soon, the ambassador added.
(Full text of the interview shall be published in the March issue of CENTRELINE magazine).