Institute is equipped with state of the art infrastructure and has the capability of imparting modern tourism education. The students who will get training from this institute shall serve in the hotel industry of Pakistan: Asif Mahmood
Staff Report
RAWALPINDI: The Adviser of Punjab Chief Minister on Tourism Asif Mahmood inaugurated TDCP Institute of Tourism and Hotel management in Rawalpindi. The initiative is part of Prime Minister Imran Khan's vision to promote tourism in the country.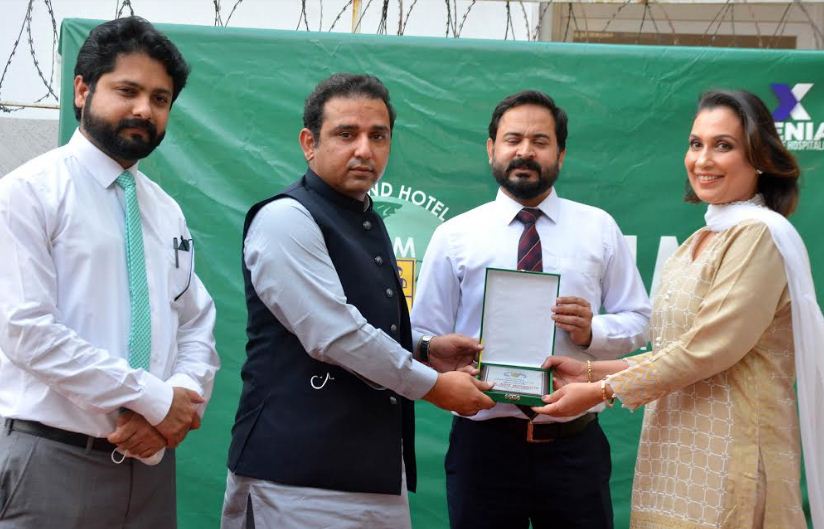 Asif further said that inauguration of the tourism institute was a step in that direction and added more such initiatives shall be carried out.
He said the said Institute is equipped with state of the art infrastructure and has the capability of imparting modern tourism education. The students who will get training from this institute shall serve in the hotel industry of Pakistan.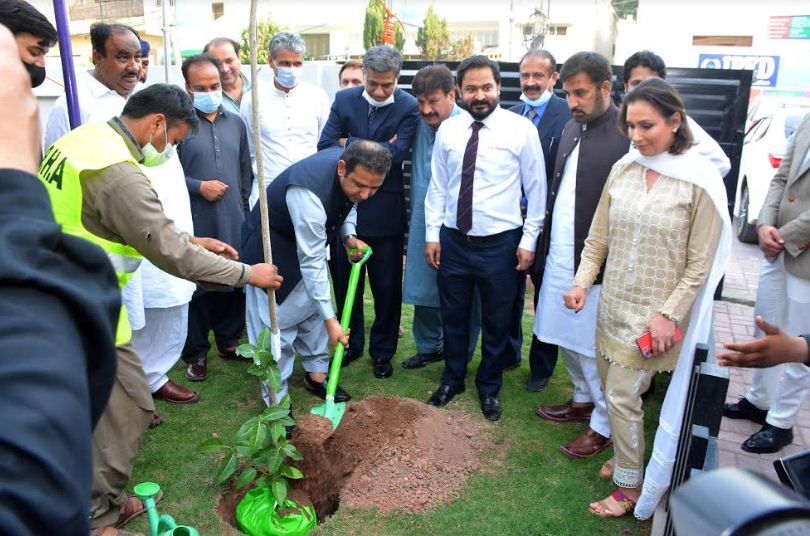 Later, he also visited various parts of the Institute and appreciated the arrangement made for student. He also planted a tree in the premises of the Institute.