Ertugrul was a private production nevertheless it got government attention when it became so popular in Pakistan. They said when Pakistan Prime Minister Imran Khan praised the drama and urged the fellow countrymen to watch it, then the Turkish government also follows the suit
Ansar M Bhatti
ISLAMABAD: The well-known actors of blockbuster Turkish drama series Ertugrul- Resurrection Nurettin Sonmez know as Bamsi Beyrek and Ayberk Pekcan known as Artuk Bey have hoped to have joint drama production with the Pakistani counterpart adding they have received huge respect and acknowledgement from the people of Pakistan.
" Pakistani people often ask us whether we know how much popular we are in Pakistan and we always say a big yes because both Turkey and Pakistan are brotherly countries and we know very well how much Pakistani people love the Turkish people and vice versa".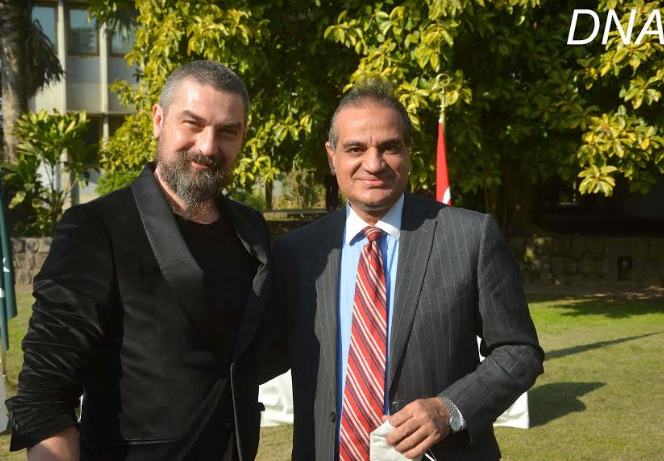 Both the artists expressed these views while interacting with the Pakistani media people at the Turkish Embassy. Ambassador of Turkey to Pakistan Ihsan Mustaf Yurdakul facilitated the meeting. The Turkish actors visited Pakistan as part of Turkish delegation led by Foreign Minister of Turkey Mevlut Cavusoglu.
To a question the Turkish said, as actors they would like to join forces with their Pakistani counterpart in order to produce something good. However this is a policy matter and hence shall be decided by the Directors or the senior management.
To yet another question they said drama Ertugrul was a private production nevertheless it got government attention when it became so popular in Pakistan. They said when Pakistan Prime Minister Imran Khan praised the drama and urged the fellow countrymen to watch it, then the Turkish government also follows the suit.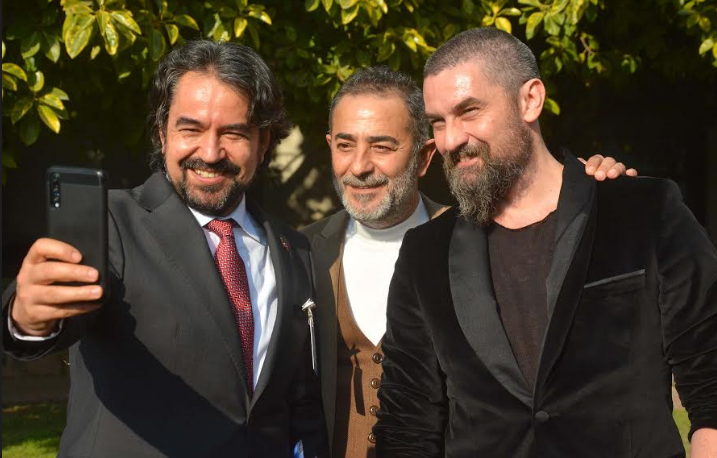 The Turkish actors praised Pakistan Prime Minister Imran Khan for watching the drama and also asking his countrymen to watch it adding it was indeed an honour for them that prime minister of a country was their fan.
Turkish foreign minister also jointed the artists and remained with the Pakistani media for quite some time. (More news on front page and page 3. Detailed article shall be published in the coming issue of CENTRELINE magazine.