Former Chamber President Ms Sonia Waseem said in her address that with sheer cooperation, tolerance and peace, we can defeat the enemy and spoil it's dangerous tactics. She added that a peaceful Pakistan is the only path for a developed Pakistan
DNA
SAHIWAL: Paigham e Pakistan Center of Excellence , Chamber of Commerce and Industry Sahiwal hosted a ceremony in context of Defence day. Women from various fields attended the ceremony.
The participants included social activists, educators, doctors, business women and house wives. The conference was presided by Ms Muneeba Khawar, provincial coordinator Punjab. While addressing the conference, Ms Muneeba Khawar highlighted the social problems that our society is facing and also proposed the potential solution to these problems. She said that Pakistan has always been difficult to digest for its enemies.
The Two-Nation theory is still as valid as it was a century ago. She said that India is continuously aiding the violence and terrorism in Pakistan. She stressed upon the need to protect our historical values as well as the boundaries of country.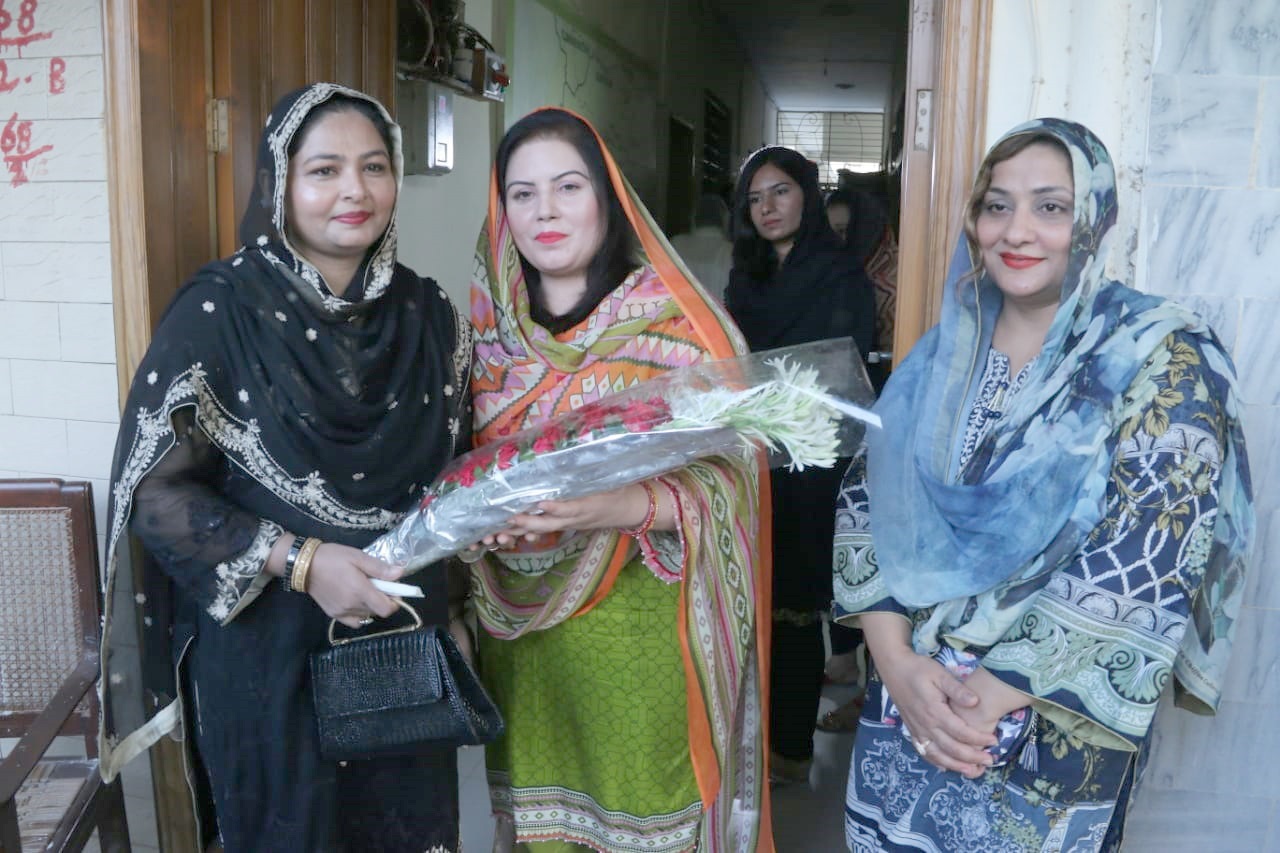 She warned the participants about the disastrous effects of modern electronic colonialism which results in the formation of narratives like 'My body my rules'. She said that modern warfare has shifted from open battlegrounds to fifth generation war, which targets our youth and social lives. Ms Muneeba Khawar paid her respect to the Martyrs and hoped to adopt their level of courage and patriotism.
Former Chamber President Ms Sonia Waseem said in her address that with sheer cooperation, tolerance and peace, we can defeat the enemy and spoil it's dangerous tactics. She added that a peaceful Pakistan is the only path for a developed Pakistan.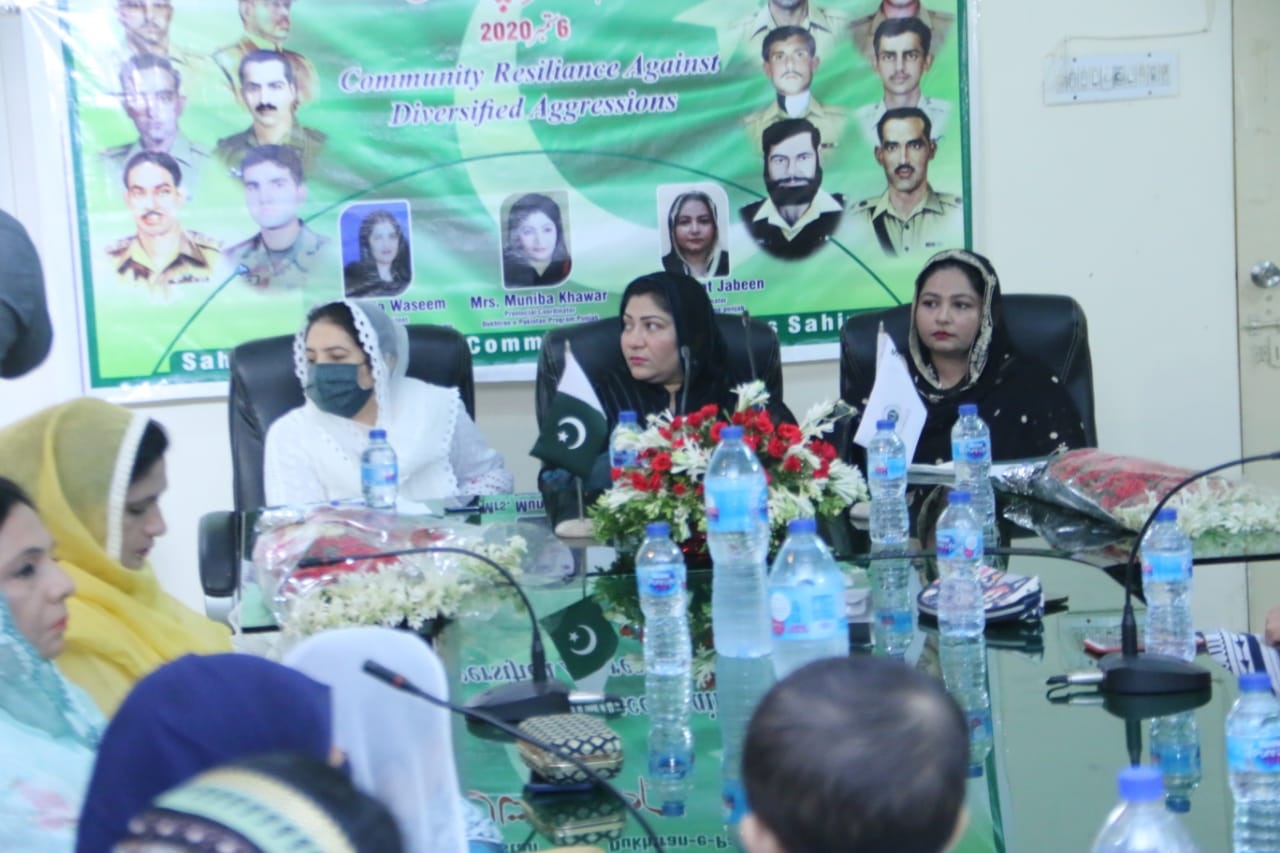 Afterwards, Former president Chamber o Commerce Sohail Anjum presented flower bouquets and shield to distinguished guests. The participants of conference paid tribute to the Martyrs on this occasion and agreed to play role in country's prosperity. Ms. Shafqat Jabeen District Coordinator was also present on the occasion.