DNA
FAISALABAD, SEPT 4 – On September 6, 1965, India tried to kill Pakistan at night. September 6, 1965 is the most important day in the history of Pakistan. On September 6, 1965, Indian Army crossed the international board without declaring war and entered in Pakistan.
There is an airport in Jhumra Tehsil of Faisalabad which was used by Pakistan Air Force during 1965 war. Our Shaheens used this airport as an airbase to defend and support ground forces at Lahore and nearest boarders.
Old folks say, Queen Victoria landed on the same airport during her visits to indo-Pak. The runway of this airport was built by hundreds of workers. Baba Abdul Malik, a resident of Jhumra, said that the patriotic spirit of the people of Jhumara Faisalabad was commendable during 1965 Pak-India war. The people of Jhumra Chak given their full support to the Pak Army and worked with them side by side during the war. The people of Chak Jhumra used to cook meal in desi ghee for the soldiers of Pak Army and the morale of Pak Army remained high. The people of Jhumra are proud of the use of Jhumra land in the war.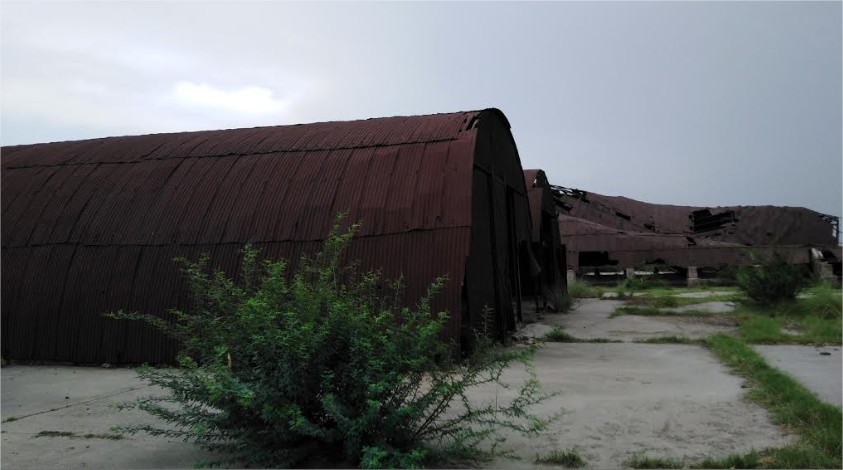 The most important breakfast was served by Major Aziz Bhatti of Pakistan Army to the Indian Army. Major Aziz Bhatti was then the Company Commander in Barki area of Lahore Sector. He stood like a plywood wall in front of Indian tanks for 5 consecutive days. On September 12, 1965, an indian tank shell hit Major Aziz Bhatti in the chest and was martyred. His fear planted in the heart of India and will remain forever. The Pakistani nation has never forgotten the sacrifices of Major Aziz Bhatti Shaheed.
The Armed Forces of Pakistan and the people of Pakistan fought against the insane enemy with shrouds on their heads, the soldiers of Pakistan tied explosives to their bodies and lay down in front of the tanks, the people sacrificed everything for the defense of the homeland and the nefarious intentions of the Hindus mixed in the dust. The power-hungry thief India came to wipe out Pakistan from the world map but returned with the ugly stain of failure on his chest forever. He may not even be aware that the land that is irrigated with the blood of the martyrs is very fertile and very lush.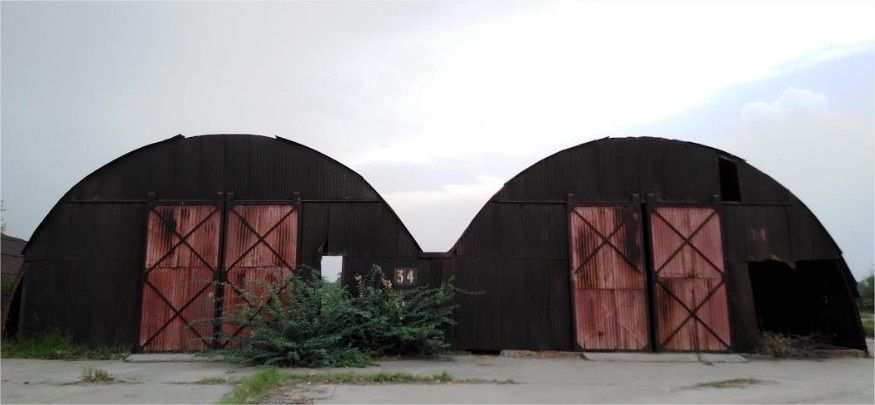 September 6, 1965 was not only a Pak-India war but also a great battle between Kufr and Islam which the entire nation came out to face knowing the challenge against it. The bravery and generosity shown by the brave people of Pakistan alongside the Pakistan Army by considering the terror of war as a game is a glorious chapter in our history.
This day is celebrated by the nation every year as Defense Day. Salute to the people who did not turn a blind eye to their duties. Salute to the youth for whom national security was dearer than own lives and property. Salute to the martyrs who got the status of martyrs by tying bombs on their bodies and lying in front of tanks. DNA
=======